Contacts Hire Assist Coach
---
---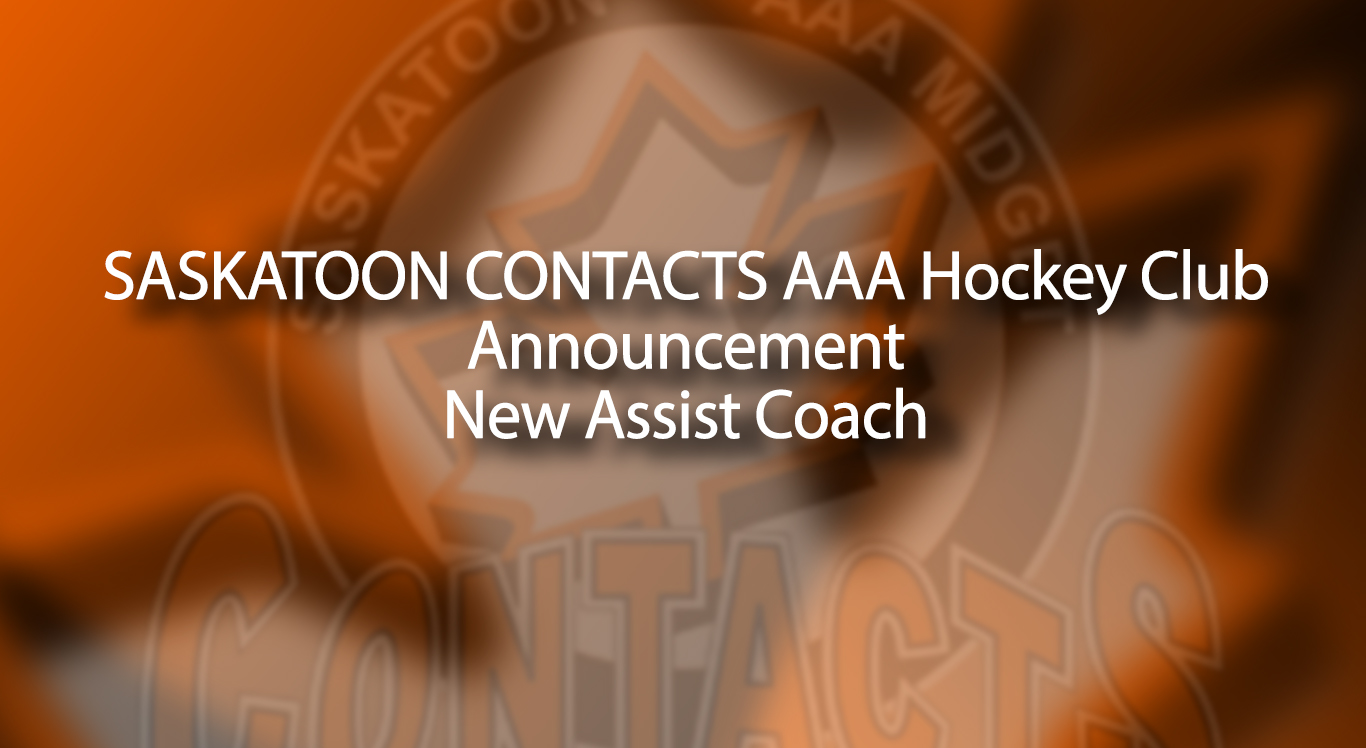 ---
SASKATOON CONTACTS U-18 AAA HOCKEY TEAM
The Saskatoon Contacts, member of the SMAAAHL, are pleased to announce the appointment of Arley Olson to the position of Assistant Coach for the 2020-21 hockey season.
Arley joins Dale Lambert who was just recently appointed head coach for the Contacts.
Arley is a long time resident of Saskatoon and has been involved in the Saskatoon hockey scene for many years. He has coached with the Saskatoon Minor Hockey Association from Novice to Midget in the Redwing zone and also with the GSHL. His coaching career also includes both the Spring/Summer Huskies and Jr Blades program, assistant coach with the University of Saskatchewan Huskies and player/coach in the Netherlands pro league. Arley also enjoyed success on the ice as his career included playing in the NCAA for the North Dakota Fighting Hawks, the Prince Albert Raiders and the U of S Huskies.
Arely is happy to be given the opportunity and excited to help develop players and build a first class AAA organization.
The Board of Directors of the Saskatoon Contacts would like to welcome Arley to the organization. The Contacts have a long history of a very successful program both on and off of the ice and we are excited to have Arley on board to enhance the Contact legacy.