Contacts Head Coach
---
---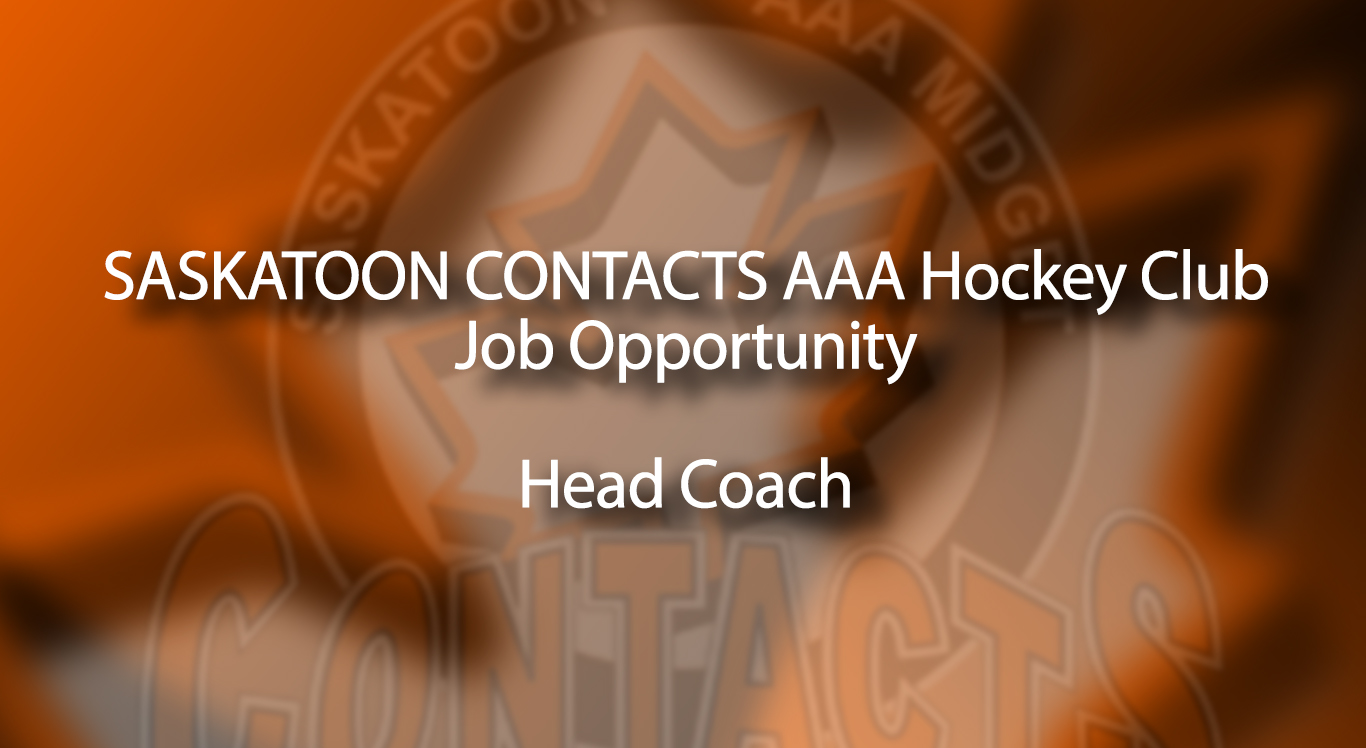 ---
The Saskatoon Contacts Midget AAA Hockey Club is accepting applications for the position of Head Coach.
The Head Coach will be selected and appointed by the Saskatoon Contacts Board of Directors.
This key position will perform all duties associated with the role of a Head Coach of a Midget AAA Hockey Club.
Coaching compensation to be commensurate with experience, knowledge and ability.

Applicants are asked to provide a cover letter listing salary expectations and a coaching resume
with references to Click Here To Email Appliction (saskatooncontactsaaa@gmail.com)
Deadline for Applications: Thursday, April 9, 2020